Learn from the Data School
The Data School puts on bi-weekly training sessions for you to get familiar with the market leading tools Tableau and Alteryx. Learn how to harness the power of your data and get to grips with topics such as Integrating Mapbox Maps in Tableau as well as Introduction of Regex in Alteryx.
Take a look and see what the Data School Consultants are capable of, learn something new and give your application that little bit of extra!
Choose from our range of videos below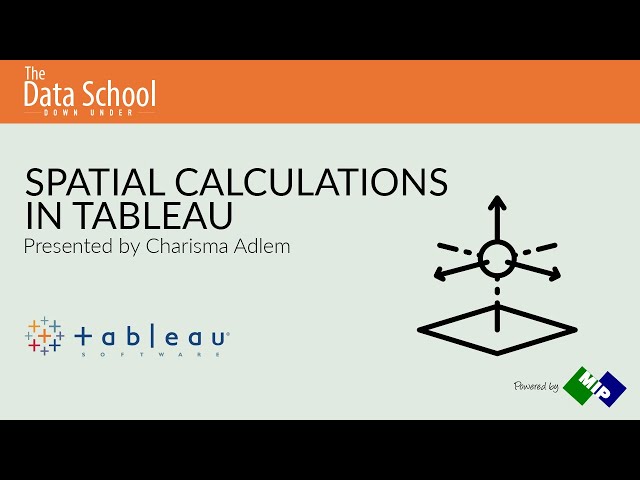 Spatial Calculations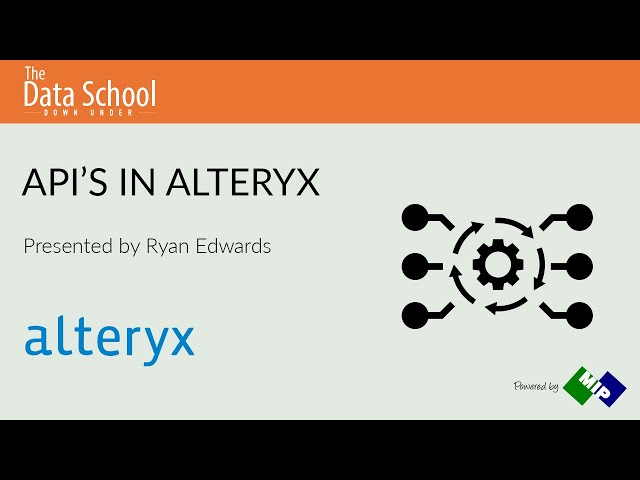 API's in Alteryx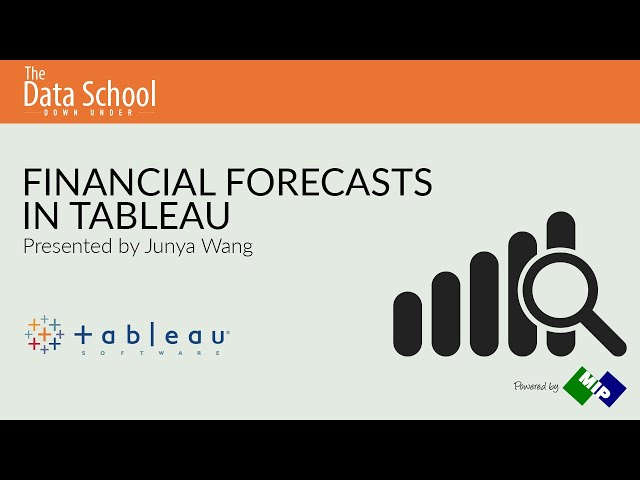 Financial Forecasts in Tableau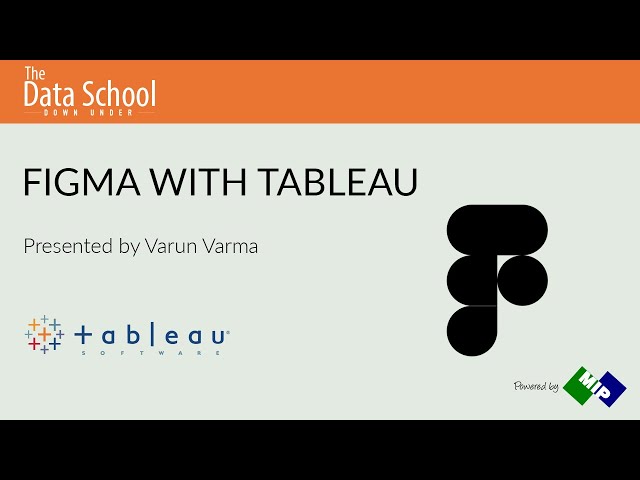 Figma with Tableau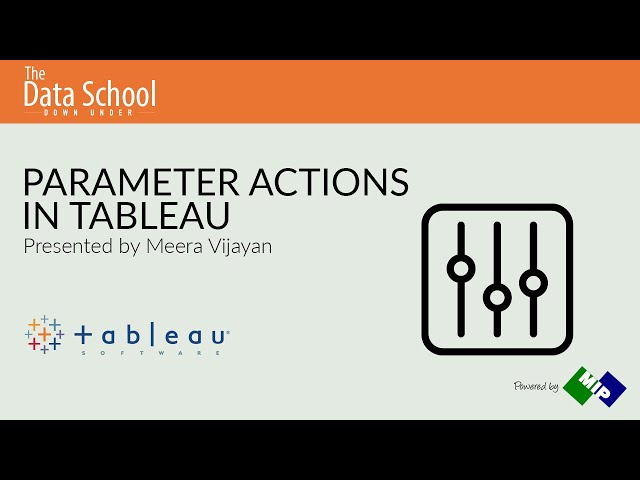 Parameter Actions in Tableau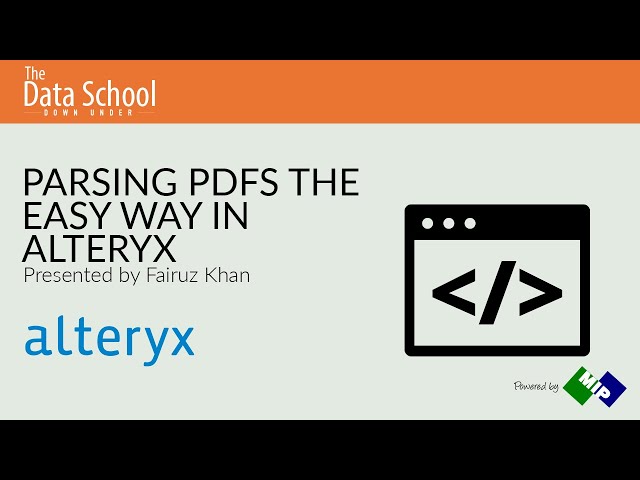 Parsing PDFs the Easy Way in Alteryx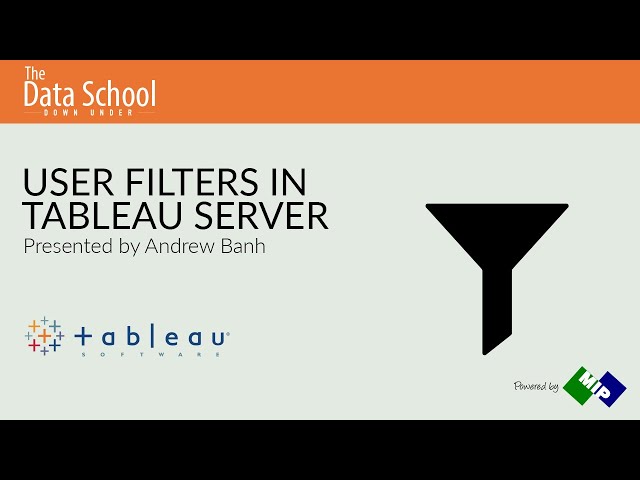 User Filters - Tableau Server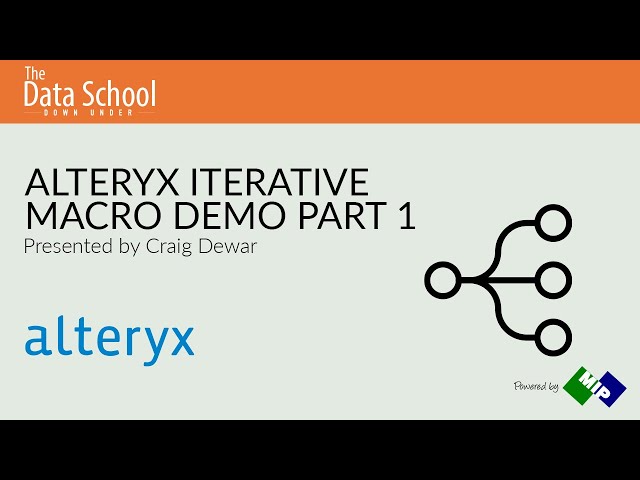 Alteryx Iterative Macro Demo Part 1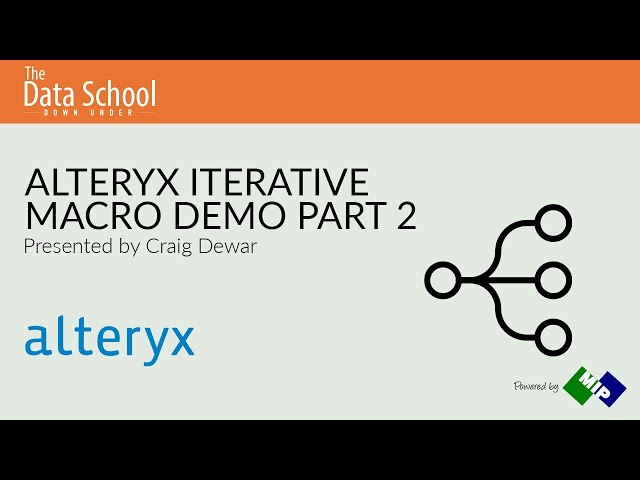 Alteryx Iterative Macro Demo Part 2